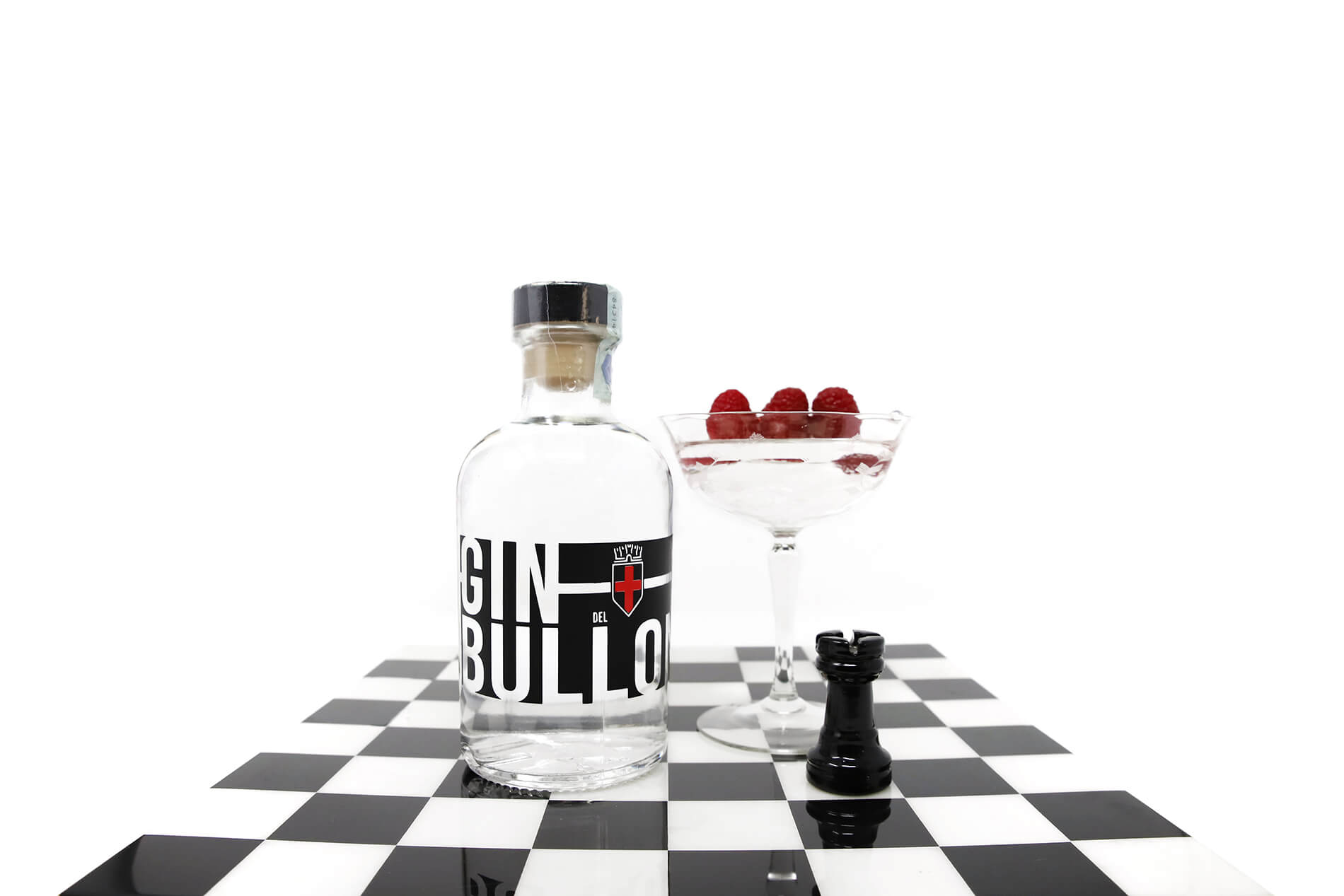 The Bulloni bottle shop and cocktail bar, is one of the most famous historic shops in Milan with a welcoming, home feeling atmosphere.
Open since 1923 it is characterized by a famous drawing by the futurist Maestro Enrico Prampolini that stand out behind the counter.
Owners, in line with the bar's history, wanted to create a very classic London dry gin. Bulloni gin has a dry and strong taste, ideal for an elegant Martini Cocktails with a persistence of aromas. Refreshing Gin&Tonics or Negroni can be good matches as well.