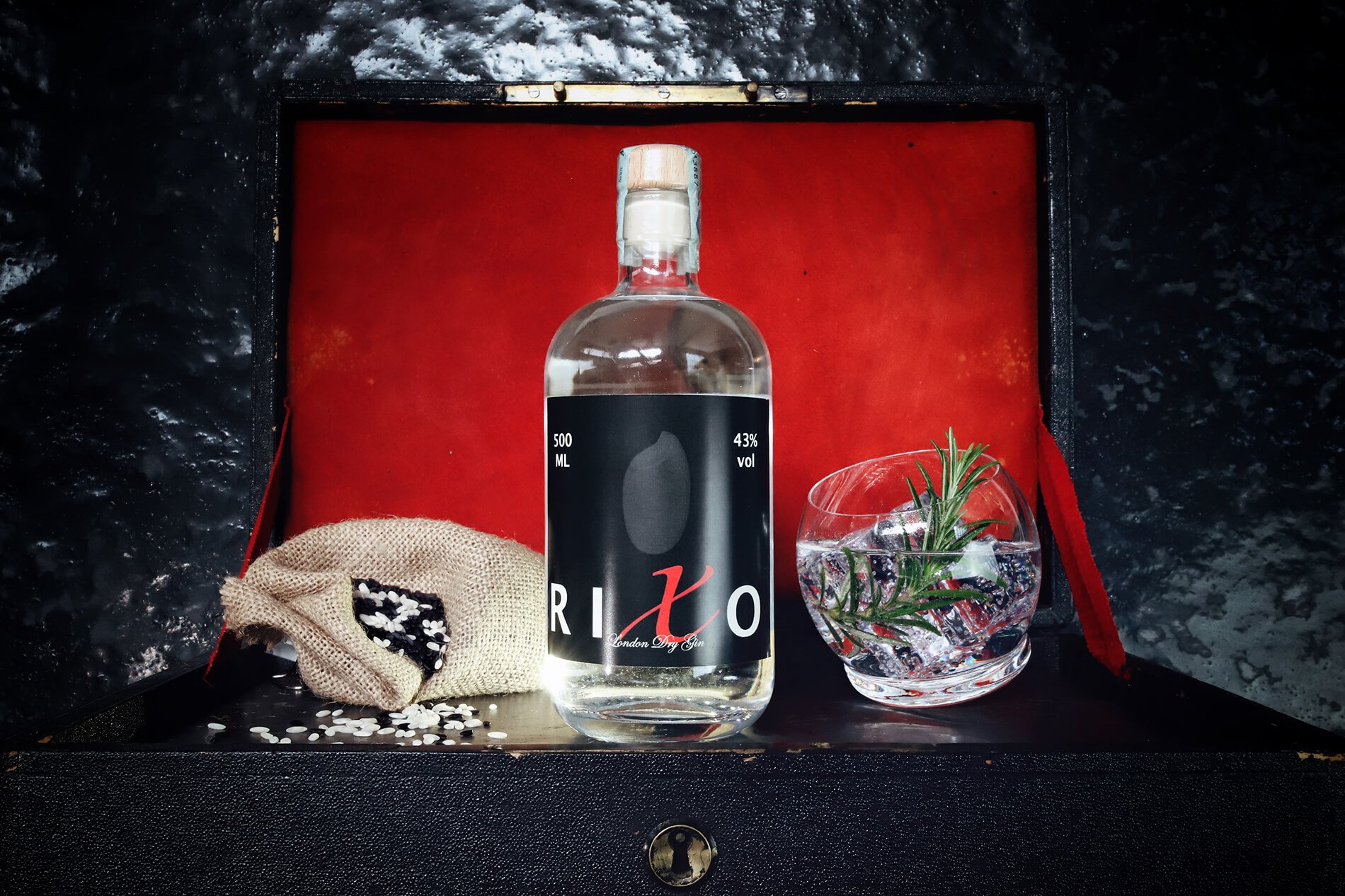 This Gin shows as the nature's diversity linked with the human imagination can create incredible culinary products.
From Maurizio Bertaia love for gin and creativity one of the most original gin has born. An infusion of rice Gallo Aroma and Rise Gioiello di Risi Preziosi a truly Italian taste gin has born.
Bixtro di Robbio, Maurizio's restaurant, is immerged in Lomellina's rice fields. This made Maurizio think about rice when looking for creating a product that talked about himself and his own history.
A mix of juniper and 14 botanicals to whom the rice infusion gives a smoky pop-corn tone. Delicious neat, unique in the international gin market due to the different twist coming from the rice types used. For unusual products lovers.