Cillario&Marazzi K2 Gin preview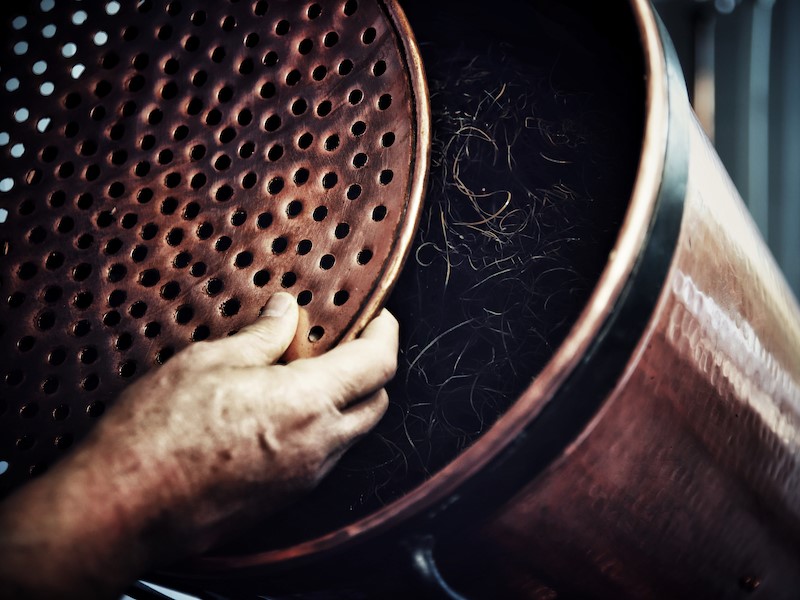 But let's talk about Gin K2.
If all the company's products that we were able to try at this year's Identità Golose are interesting, the attention fell on Gin K2. The continuous search for raw materials and experimentation has led the Cillario&Marazzi to create a product based on juniper grown on the slopes of the Himalayas combined with rose petals.