Our "Tailored Gin Project" is aimed at barmen, cocktail bars, restaurants, hotels, companies and private customers looking for their own gin. Everything is tailored to them: recipe, bottle, label.
Our structure allows us to craft gin according to client's desires, making a gin perfect for their taste, with their own label, even for small orders. The usage of small discontinuous copper stills allows us to fulfill all customers desires and make our company unique within the Italian craft distillers scene.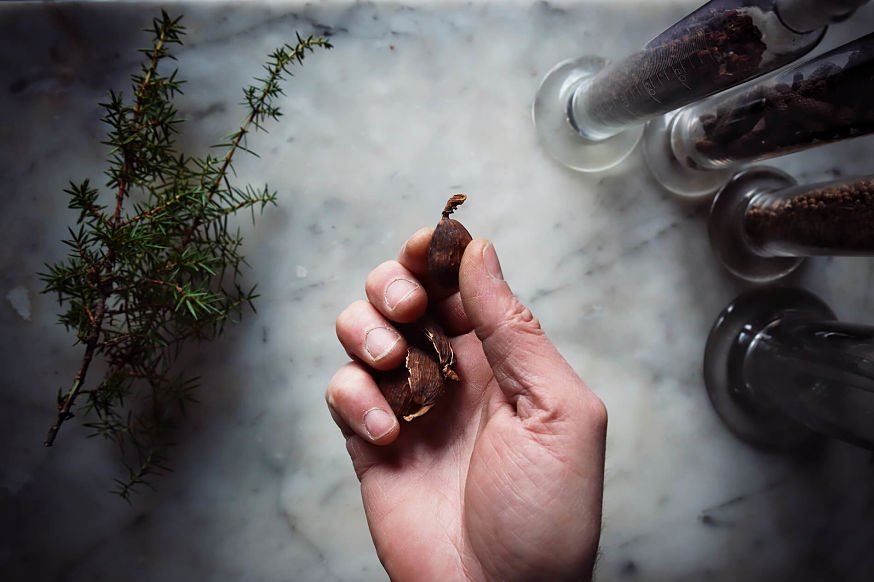 Every gin distilled at Cillario&Marazzi is a premium gin crafted from the best raw materials: certified organic and kosher Italian wheat alcohol, self-grown botanicals, local farmer's organic citruses, the best spices available on the market. Everything contributes to create something special and unique. Each ingredient is accurately selected and dosed by our master distiller, who carefully monitors every phase of production.
How does the "Tailored Gin" project plays out?
1-Choosing the Gin of your desires:
Gin can be declined into infinite versions, from dry and sharp to soft and seducing. Changing botanicals, spices and alcohol percentage allows us to fine tune each feature. Firstly, our clients taste some of our recipes to let us better understand what kind of Gin they like. Secondly, we change the mix of botanicals in order to shape aromas and tastes according to our customer's requests.
Countless spices and botanicals can be added to juniper in order to characterize a gin and make it unique compared to the market-available ones. Local botanicals, unusual spices, ancient citrus, aromatic rice, black tea, grape musts and seaweed are just a few examples of ingredients already used to craft our tailored gins. Of course, the recipe for every single customer is exclusively reserved.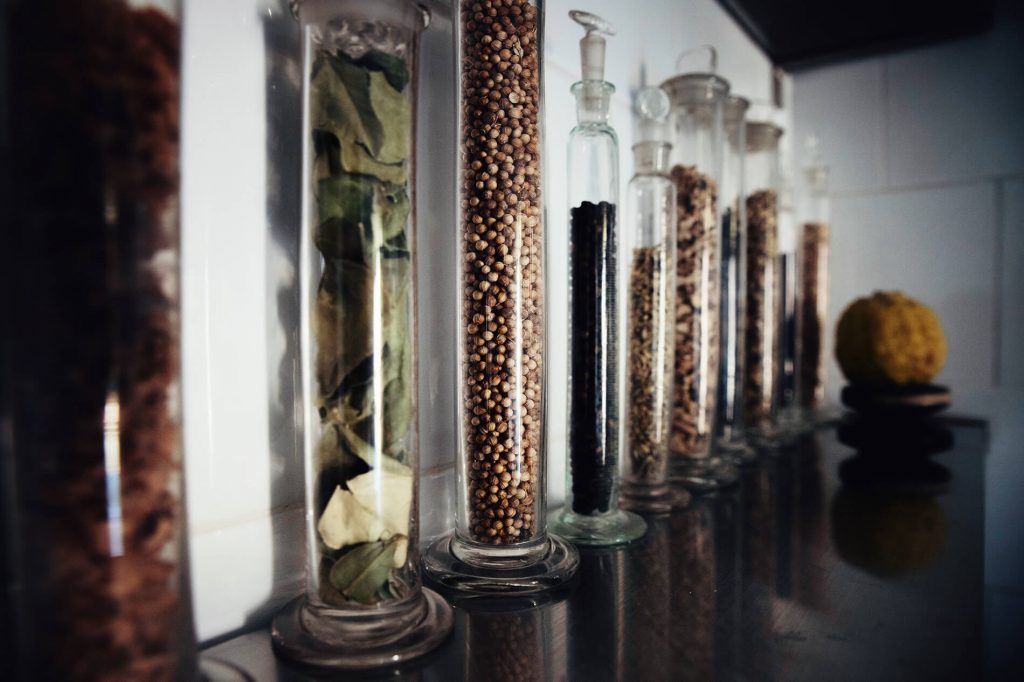 We distill our gin using 100L capacity, discontinuous copper stills, crafting 50L of Gin every 12-hour-long distillation. All gins are produced according the London Dry technique. Botanicals and spices are not directly infused into alcohol, as most producers do, but they are placed on top of the alembic.
This allows the alcohol's vapor to pass through at low temperature in order to slowly extract all essential oils from spices, giving our gins a more persistent flavor.
Different choices of bottle shapes are available. All bottles are made in the best glassware factories. Different budget options are available and they are offered to our customers with no extra charge from C&M. Label design can be developed independently or by our graphic designer if required.
All details concurring in the final price (bottle type, design, alcohol percentage, packaging, quantity, shipping) will be defined and priced before order.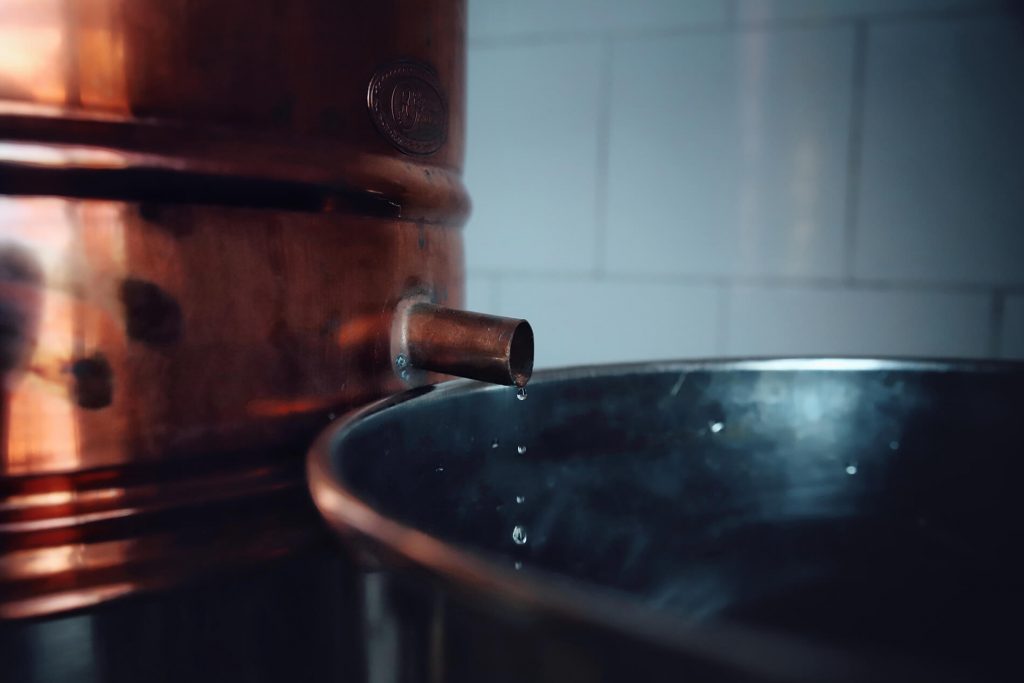 Lastly, if the customer desires, C&M is available to attend events at customer's premises to talk about the gin project realized together, as well as promoting it through our participation to sectorial fairs and through our promotional material (printed and online).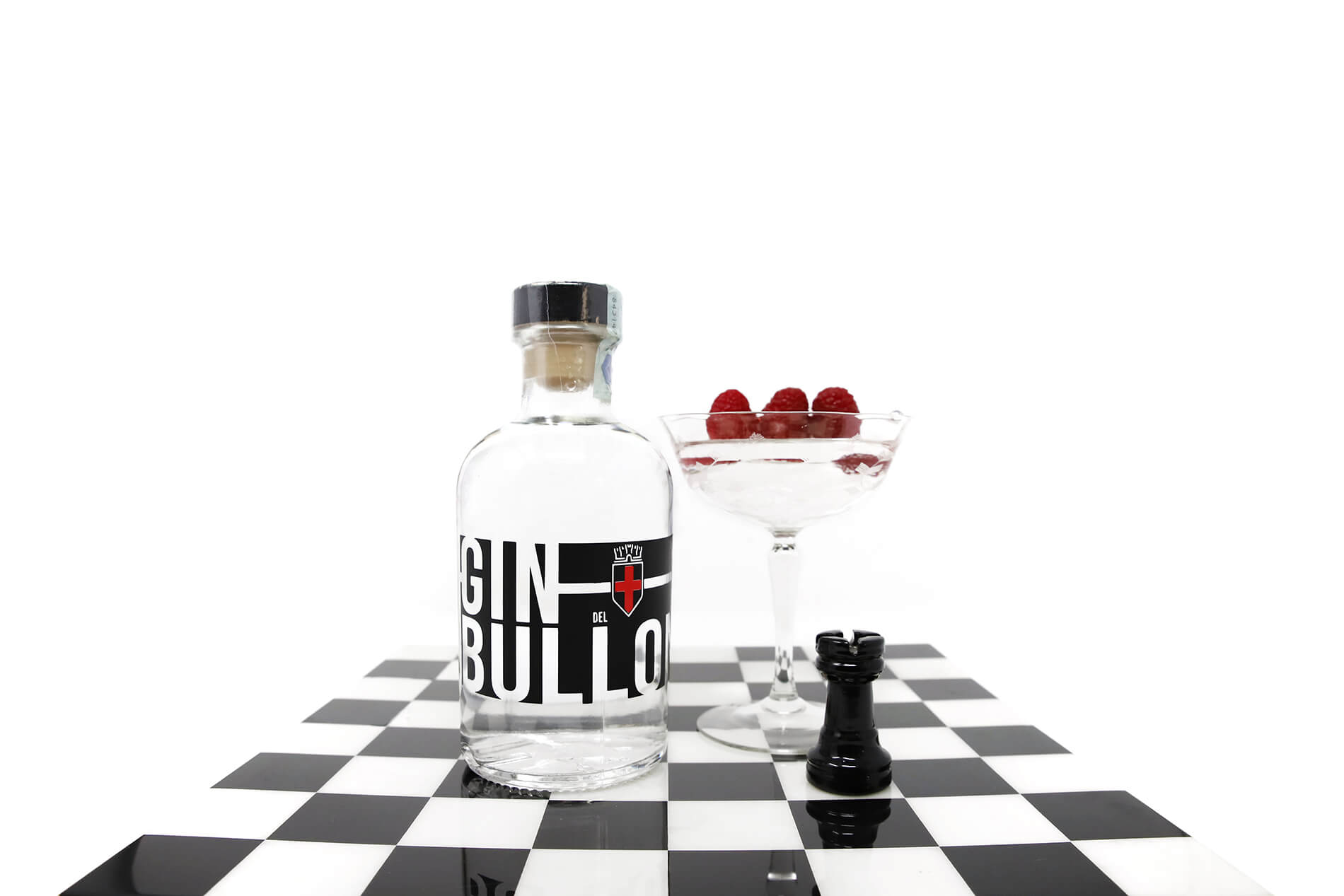 Contact us for a tailor-made proposal for you.