Cillario & Marazzi Spirits Co. started with Attilio Cillario and Gigi Marazzi, their shared passion for well-drinking and the belief that the highest quality spirits can be crafted only from excellence of raw materials, perfect distilling knowledge and care for the smallest details.
Our "Tailored Gin Project" is aimed at barmen, cocktail bars, restaurants, hotels, companies and private customers looking for their own gin. Everything is tailored to them: recipe, bottle, label.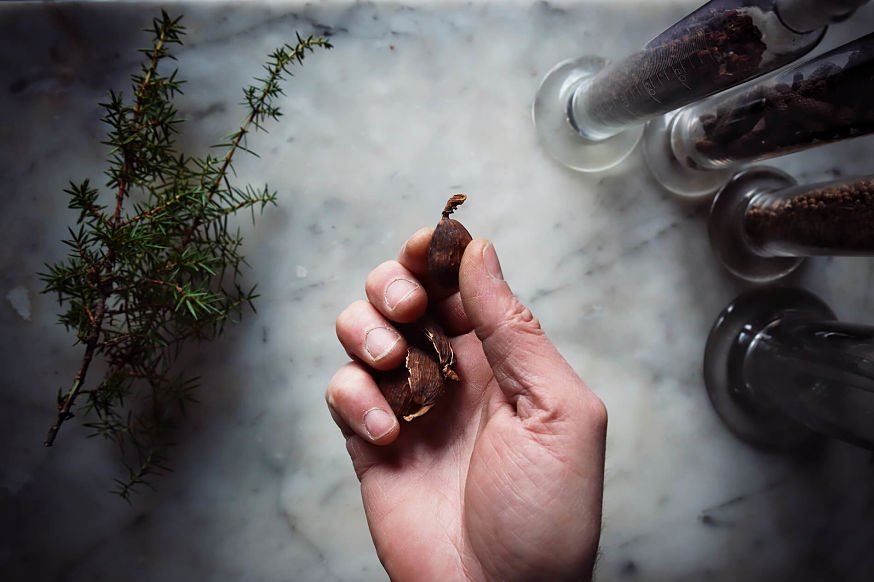 Passalacqua Italian Dry Gin
TREMEZZO Lake Como Dry Gin
Il San Pietro – Positano Gin
Rome Cavalieri Waldorf Astoria
It's a Premium,handcrafted gin, produced with the London dry method in small discontinuous copper stills.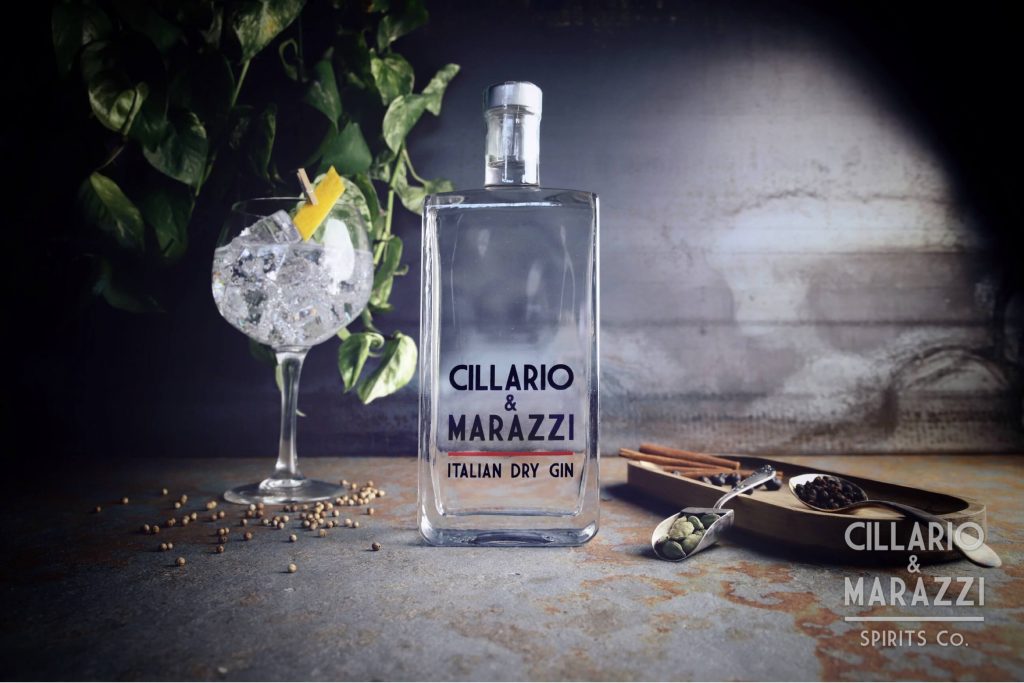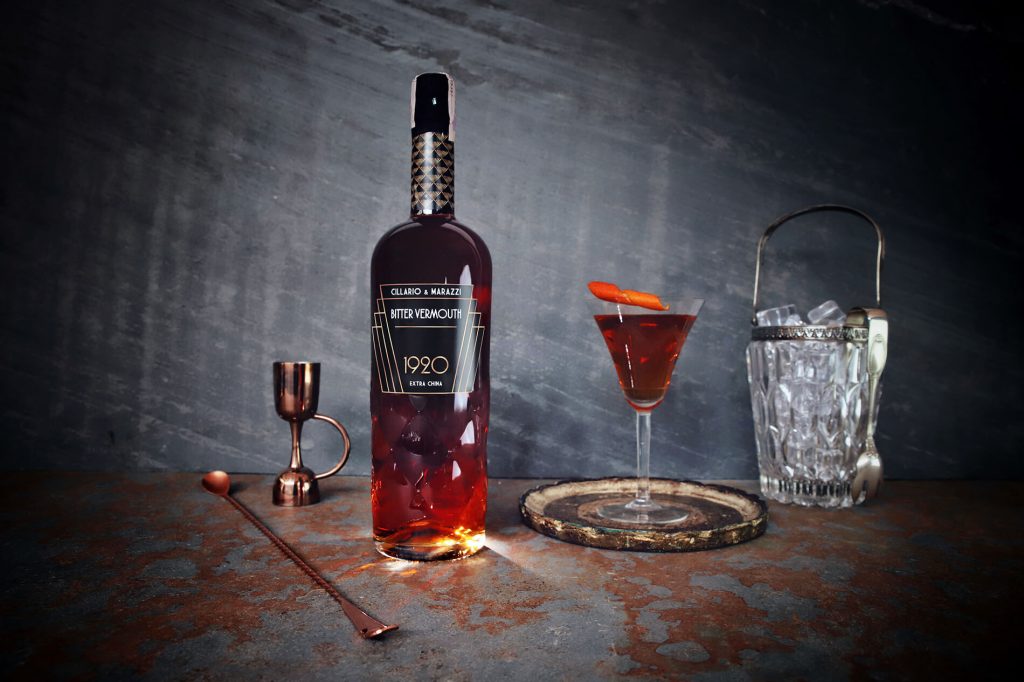 Inspired by an ancient recipe from the beginning of 20th century, our Master infuser managed a double touch of Chinchona, Absinte, Orange peel and other 30 botanics to create a magnificent Vermouth with pronounced bitter notes.
Inspired by one traditional recipe, it is obtained only with natural products.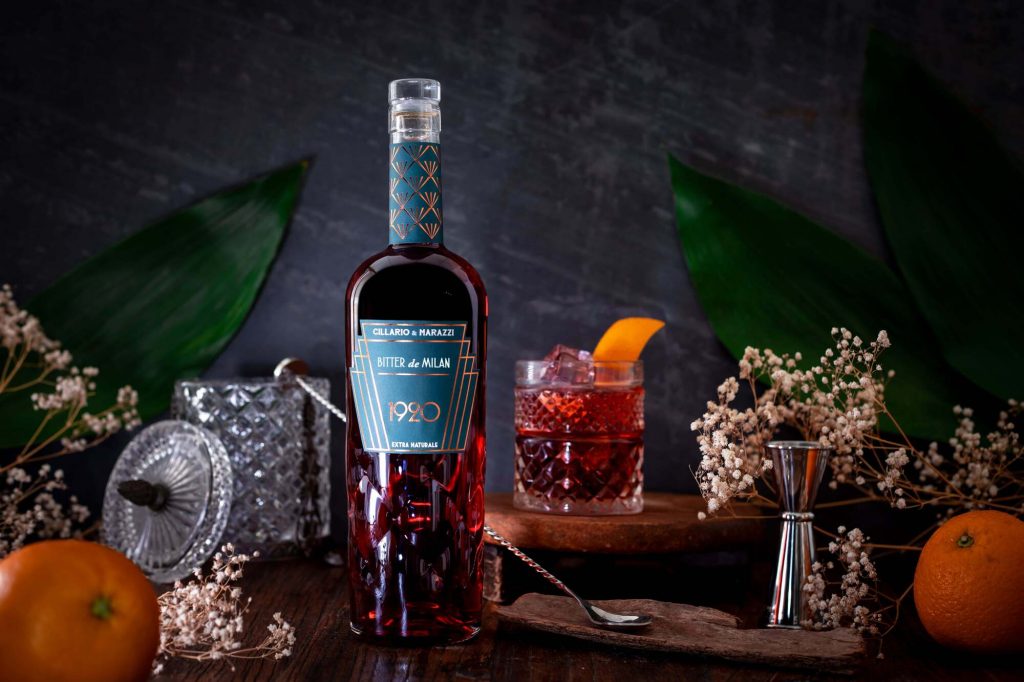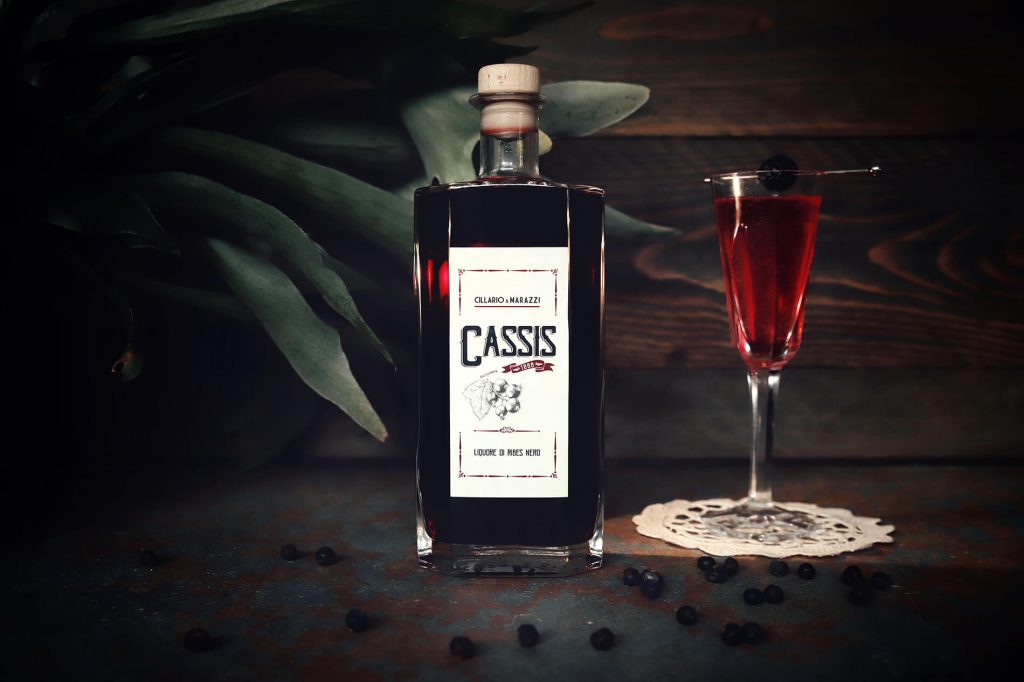 Noire de Bourgogne blackcurrant fruits and leaves are infused in alcohol to create Cillario&Marazzi Cassis 1880. In the heart of Varese's Prealps next to the Swiss border, blackcurrant naturally grows in fields surrounding our distillery. Climate with cold winters and rainy summers and the local altitude are a perfect mix to thrive our 600 plants.
Three unique spirits in a precious bottle that well represents the goodness of the content immediately confirmed at the first taste.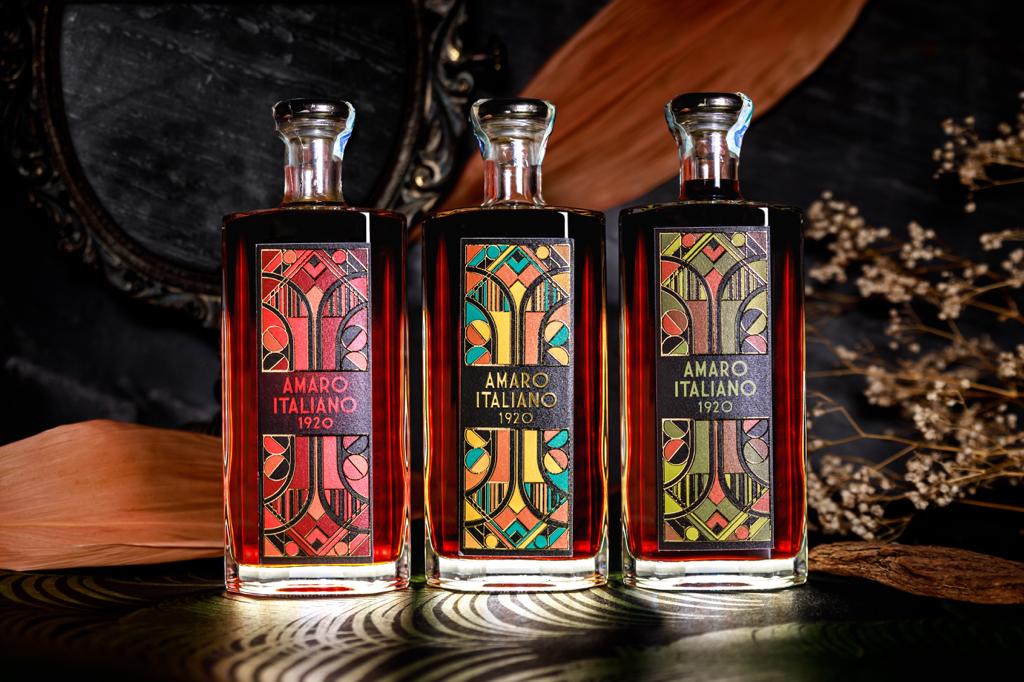 Find out where we are and how we work: